October 12th, 2010 by jonny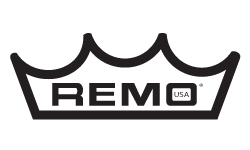 Howdy Shoppers!
Just a quick one for the drummers (close friends, partners and wives of drummers too)
We have reduced our prices on "in stock" REMO drum heads. Quite a varied selection with some of the usual suspects in there too.
No doubt if you're a drummer you will not have changed the skins on your kit for some time, I run mine into the ground! …..However! when you do replace them, they sound sweeeeeeeeeet!
So get some life back into your kit and take advantage of the discount prices we have to offer.
Click here to go straight to the drum head categories.
Posted in playrecord.net |
No Comments »